We have already discussed the company Vzone . In a review on the Spirit Kit, I noted that there is very little information about the manufacturer itself. At the moment, the situation has not changed much, but we can not help but notice that the company is moving ahead and promoting its products. Today I want to talk to you about squonk boxing, called Simply .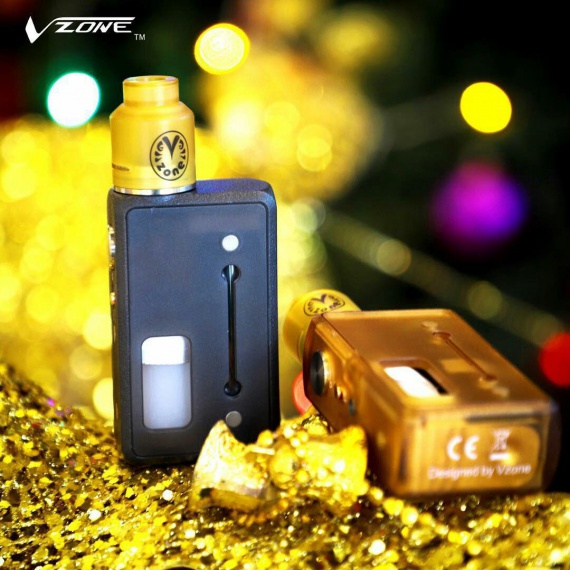 I will say right away that I really liked the design of Spirit . Boxing looked stylish, and although it reminded me a bit of Teslacigs products , it was still quite original. In the case of Simplyquite a different situation. I would not say that I like the mod, but I do not. My satiety with squonk-like boxes played faster here, after all, only a lazy one did not let out a small mechanical box with a bottle. A novelty stands out, except that it is a "transparent" body. And then, in Pulce, we have already seen it. By the way, boxing can be completed with a drip, but the manufacturer has so far decided not to spread it especially. But when there is more information – we will remember about it.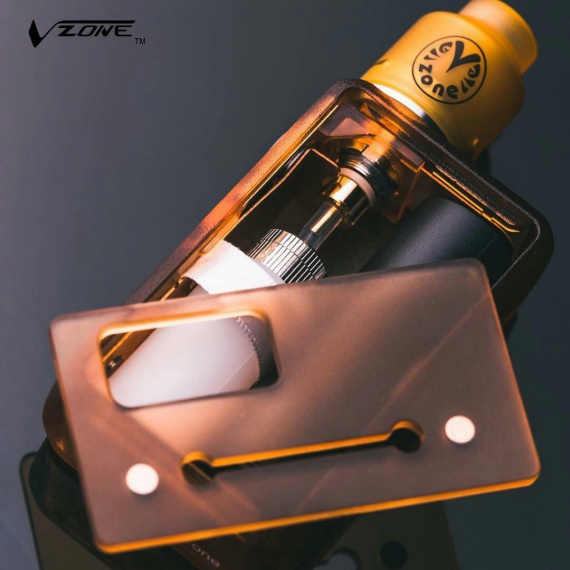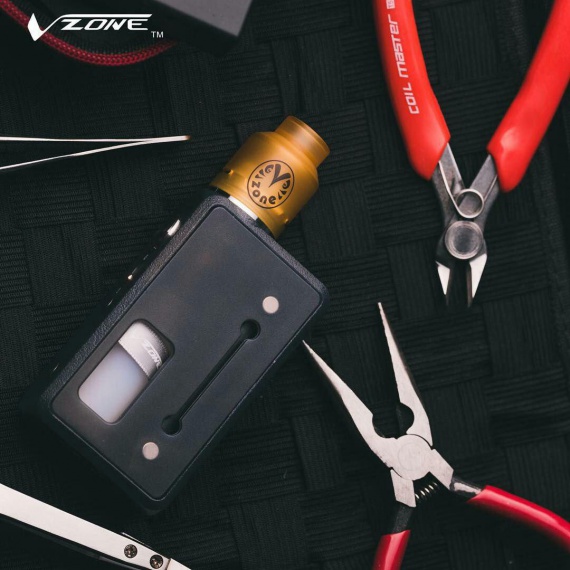 Dimensions :
Height – 81 mm.
The width is 47.5 mm.
Thickness – 27 mm.
Weight – 80 g.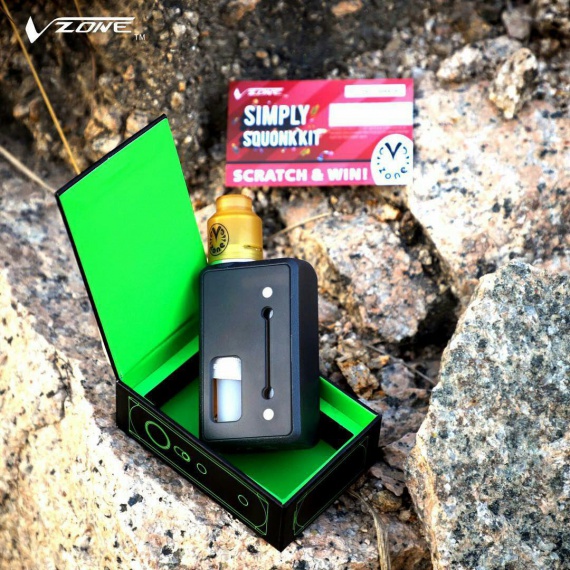 Despite the fact that I prefer Squonk on the boards (and in other formats too), Simplyin technical terms like. At least, more than their direct competitors. To the undeniable advantages of boxing in modern waking is the universality of the battery compartment. In Simply, you can install 20700/21700 or 18650 with an adapter.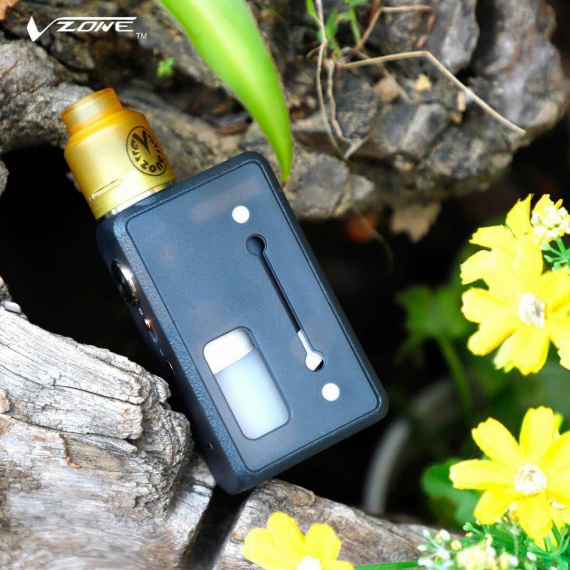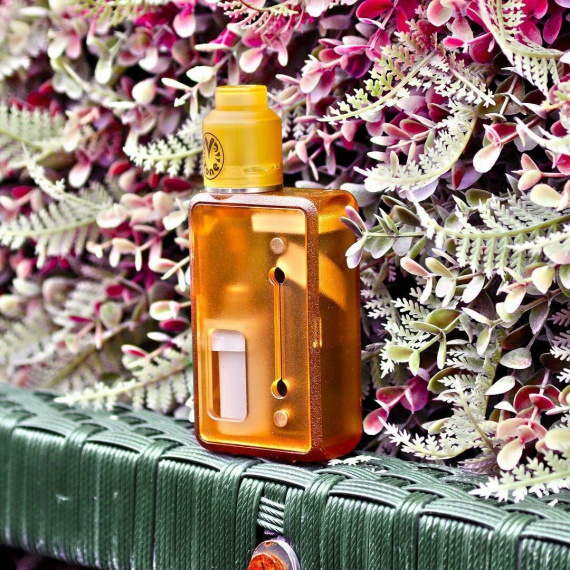 Inside the box, the user will find 5.5 ml bottles. Why so few? It seems to me that we simply had to sacrifice spaciousness to the detriment of the possibility of using larger batteries. By the way, engineers Vzone realized a chip, which is now forgotten by most manufacturers – the lock button.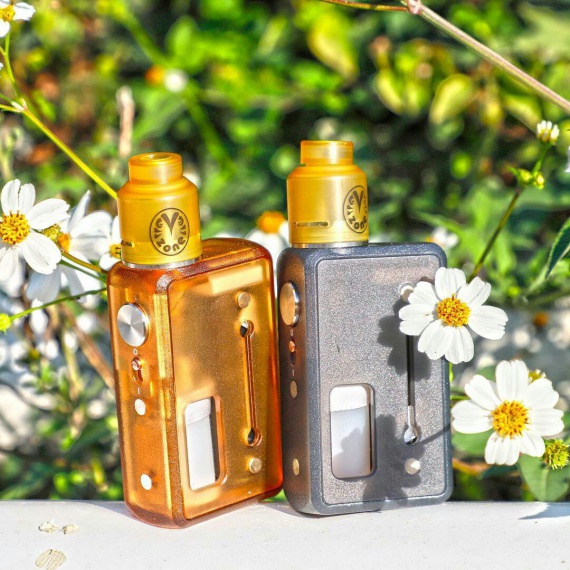 In this case, everything is implemented in the form of a switch located directly below the button. I hope that the Chinese have done everything well and the switch will perform not only a decorative role. IMHO this should become a mandatory moment in mechanical modes of this format.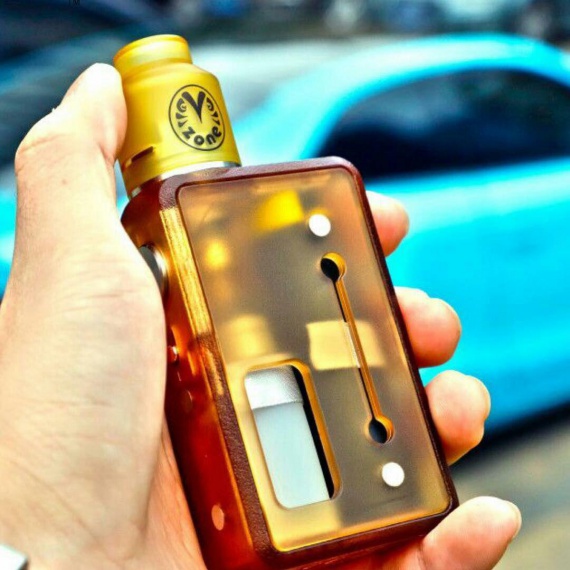 Hot Sale Recommendation:
Voopoo Vmate 200W Kit With Uforce T1 Tank