The company iJoy introduced a set of Capo 216 SRDA Kit. It includes the sconcker of the same name, powered by two 20700 batteries, and the Combo SRDA.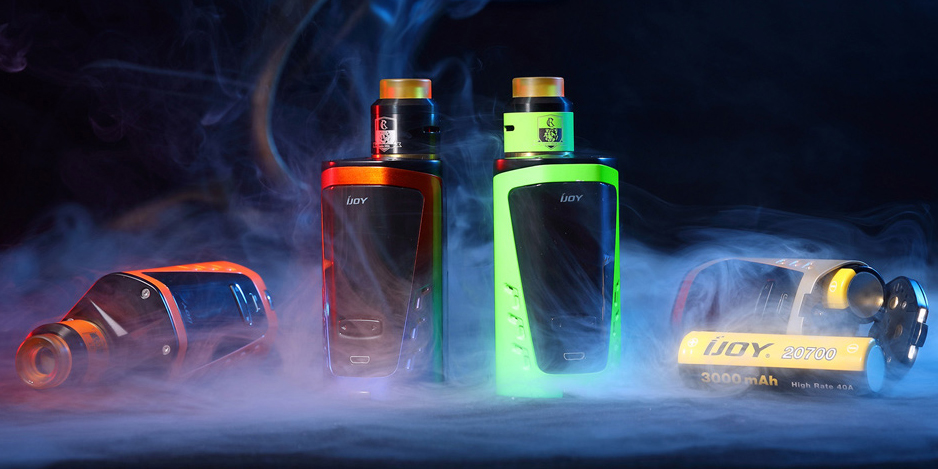 On December 25, the company iJoy introduced in the instagram a set of  Capo 216 RDA Kit . It includes the eponymous boxbox and Combo SRDA. The device received a round body. On the front side there is a display, a USB port, power adjustment keys and air vents. On the reverse side there is a slot for pressing the silicone bottle and a large fire button. The battery compartment cover is located on the bottom of the device.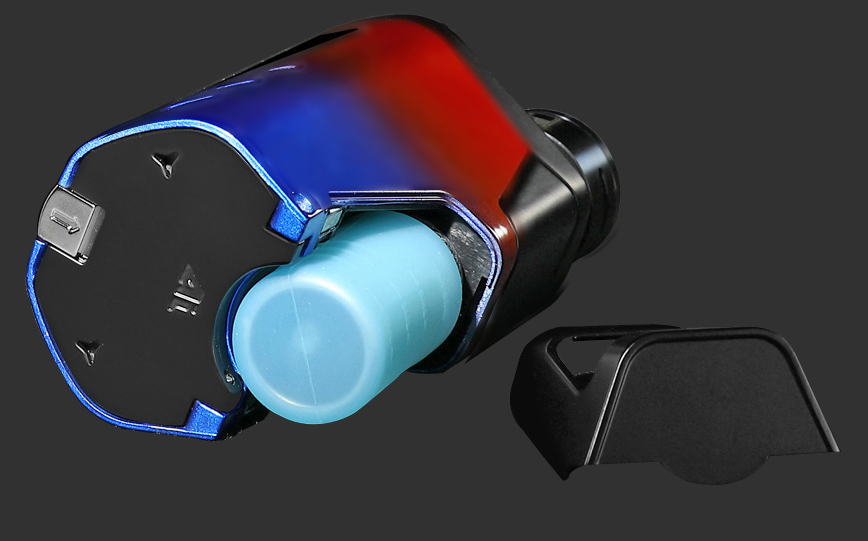 The boxmode works from two 20700 batteries. Also, the user can install 18650 batteries in the mode, but only with the help of a special adapter. The maximum power is 216 watts. There is a charging via USB current up to 2A. The volume of the reservoir for the liquid is 10 milliliters.
In addition to the Capo 216 and Combo SRDA, the package includes an adapter for 18650 batteries, an evaporator, a spare bottle, a USB cable, a repair kit, an instruction manual.
Main characteristics: 
Size – 45 by 51 by 83 mm

The maximum power is 216 watts

Volume – 10 ml

Power supply – 2х18650 / 20700

Lateral blowing of spirals
Hot Sale Recommendation:
Vaporesso Luxe 200W TC Kit With Skrr Tank
Voopoo Vmate 200W TC Kit With Uforce T1 Tank 
JUSTFOG MINIFIT Starter Kit 370mAh
Vaporesso Revenger X With 5ml NRG Tank Kit