The company Limitless has lately become very "funny", they are almost invisible and not audible. And so they decided to refresh their memories of past success a bit and restyling one of their own devices. The changes affected only the exterior, while the offal moved entirely from its predecessor Arms Race . 
Updated Limitless Arms Race LMC V2 – second revision, as they say)))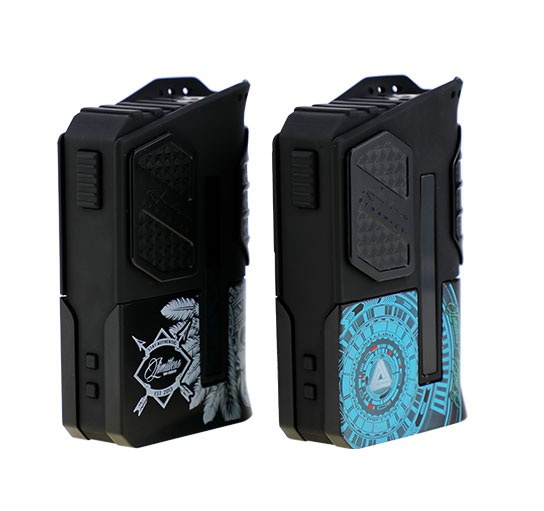 Dimensions: 95 x 58 x 28 mm 
Weight: 151g Case 
material: zinc alloy + plastic 
Power: 2 x 18650 
Output power: 5 – 200W 
Operating mode: POWER, TC (NI200, SS, TI) 
Temperature range:200 – 600 ℉ / 100 ℃ – 315 ℃ 
Supported resistance: 0.1 – 3.0Ω 
Protection: from low / high resistance, from overheating, from short circuit, from wrong polarity, from overcharging / overdischarge 
Connector type: steel 510, pin gold plated, spring-loaded 
Screen / diagonal: yes, 0.91 " 
Micro-USB port / charging: yes 
Update / firmware: yes 
Color: see photo below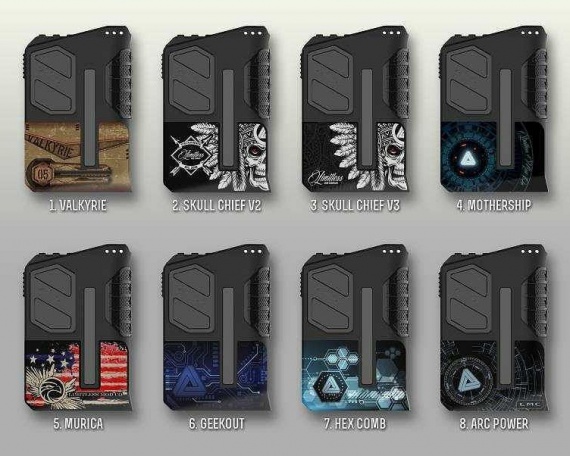 Package contents
– Arms Race LMC V2 mod 
– USB cable 
– user manual 
– warranty card
Focus On www.ave40.com For More Vape Devices.
What has changed in terms of design. Yes, in general, there is little. The uninitiated comrade, I think, will not even notice the external differences, but they certainly exist.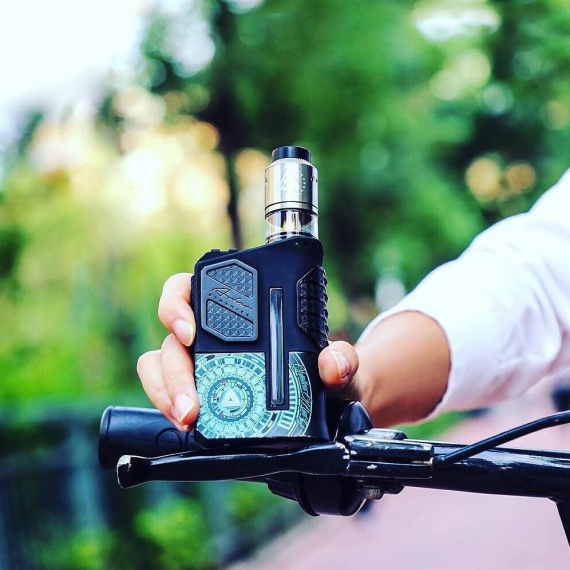 Firstly, on the back side a plastic relief pad appeared, encircling the entire rear end, she obviously didn't add comfort, but rather the opposite.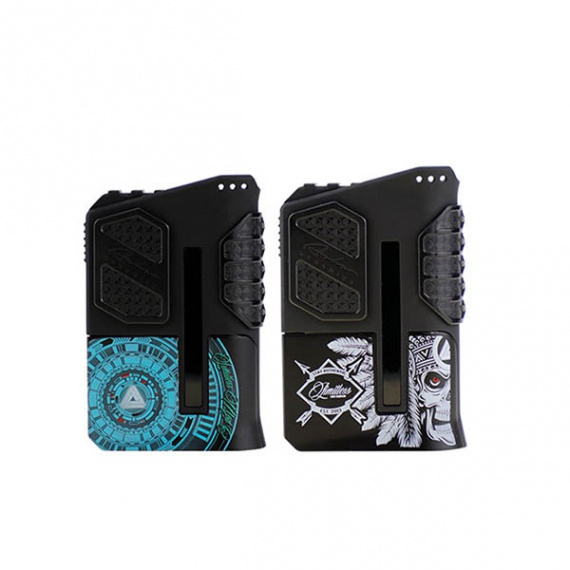 Secondly, the overlay with the manufacturer's logo, not far from the fire button, was replaced by another plastic overlay in the style of the previous one – relief protrusions.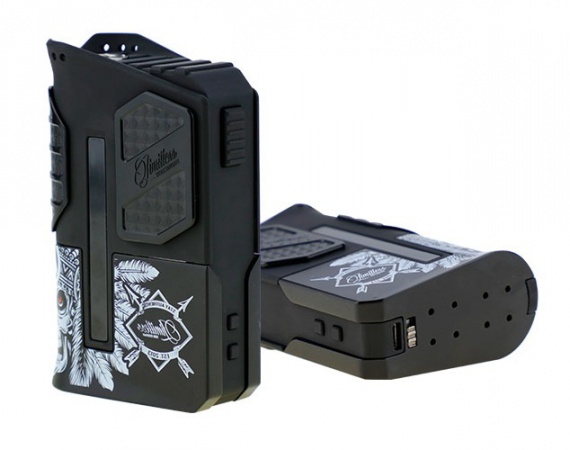 And thirdly, the lower part of the box mod, namely the removable panel-cover of the batteries, is now painted with all sorts of graphics, pleasant and not very.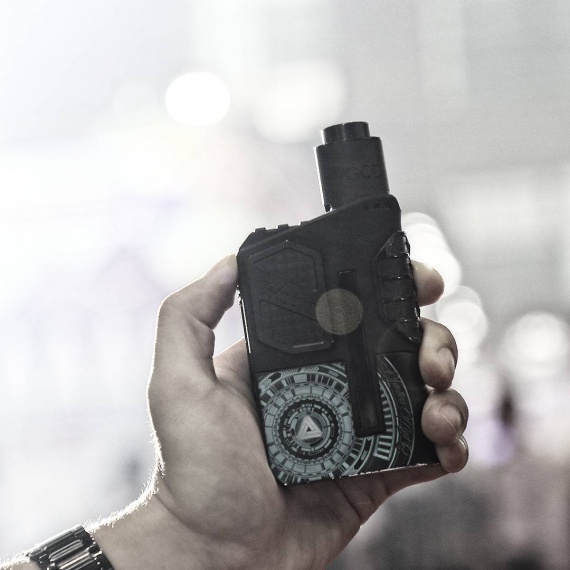 Dimensions of the device retained the same.
Personally, this design, as I didn't like it, I don't like it now. I do not welcome this whole "zumosoleness" of the body of the mod with various decor. Although, in general, the box mod looks organic. I have friends who use the "first revision" devices and are quite satisfied.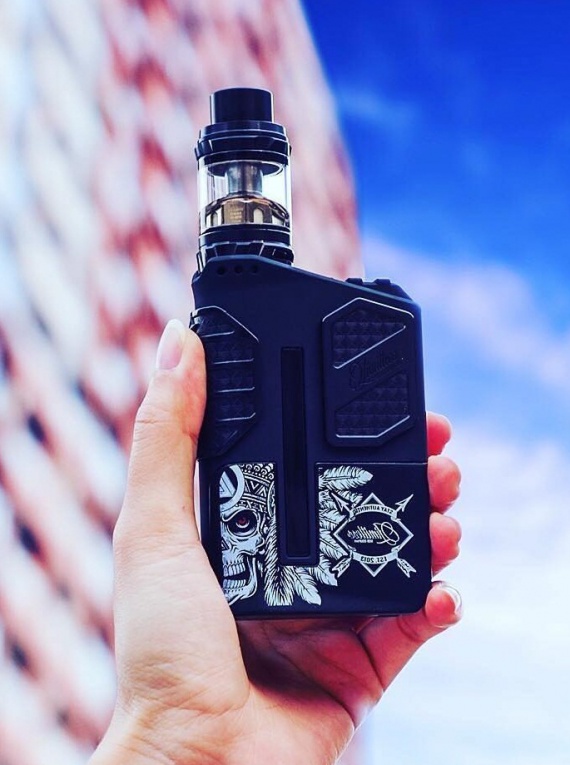 I have no complaints about performance – everything is quite good. Atomic landing up to 25mm inclusive is excellent.
The battery cover also retained the former, a la gun shop, constructive. Again, the decision on an amateur.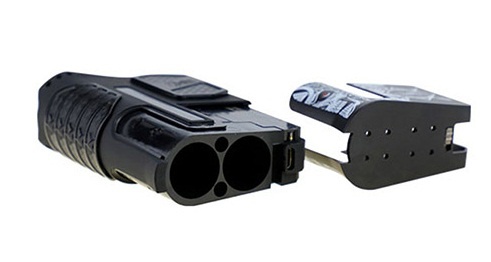 Price $ 55, by today's standards it is expensive. And if you consider the situation with an eye on the price of the predecessor, then everything is fine – the old model costs the same.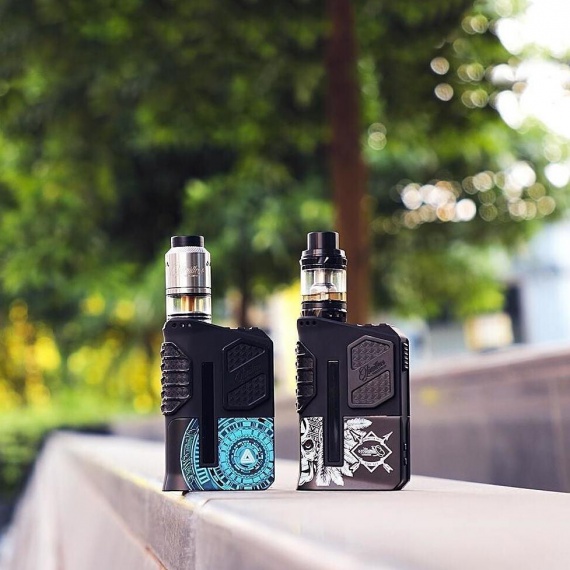 Advantages / disadvantages
+ performance
+ price (relative to the old model)
– bulkiness
Now It's Available :
Limitless Arms Race LMC V2 220W Box Mod
Hot Sale Recommendation: