The company Aspire in many ways appeals to me. Despite the fact that the guys are full of some incomprehensible products, some of their devices become real sales leaders and give "light" to more famous competitors. Approximately one month ago I got a render of squonk boxing from Aspire . I rummaged half the Internet but found no more information about the novelty. And so, literally a couple of hours ago I saw that the box was being sold, although there was still no presentation on the manufacturer's website. Meet the Feedlink .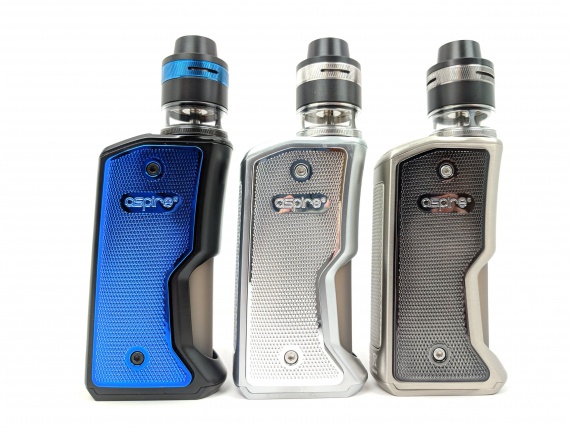 Most often I swore on the Aspirefor the design of their products. I do not know what happened, but lately a whole bunch of very nice boxes has been presented. Actually, I had an interest in the hero of today's review, first of all, thanks to its appearance. I liked boxing on the renderer, and I just could not imagine that in real life it looks so much steeper.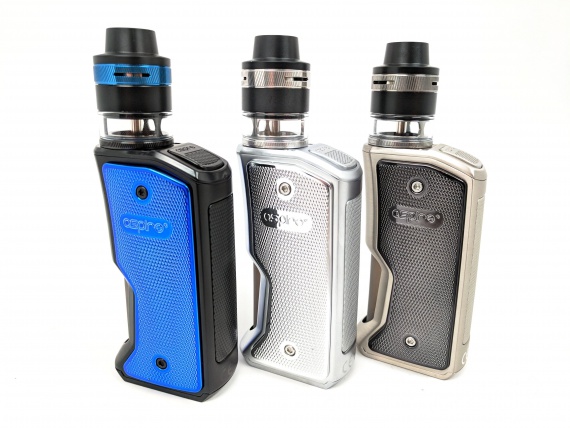 I do not know about you, but I just have itching to touch this rippled surface. Very very cool looks, and tactile sensations should please. In addition to the "steel" versions, boxes with overlays from Resin are also available. Judging by the screws, the owners will have the opportunity to change the lining. If this is true, then I'm already in love with this boxing. Excellent combination of compactness, beauty and ergonomics 🙂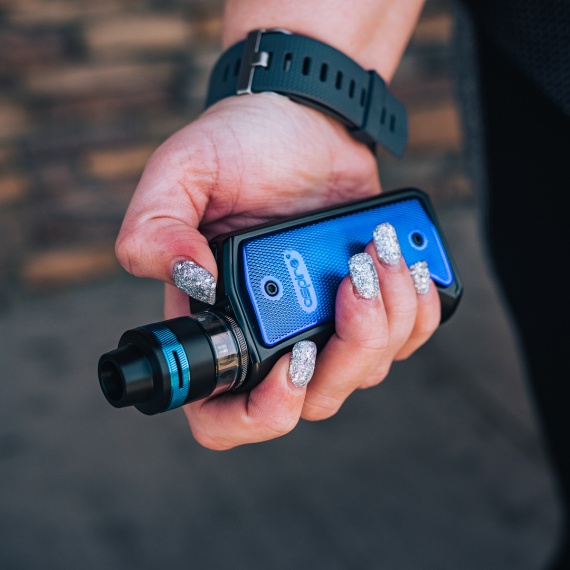 The technical side of boxing has disappointed me a little. No, if you are used to Squonk format, then you should not be confused by the fact that instead of a full board we have almost a mechanical box. The mod operates on one 18650 battery (3.0V – 4.2V). To ensure the safety of the user a number of protective functions are provided – from overheating, overdischarge, short circuit and improperly installed battery.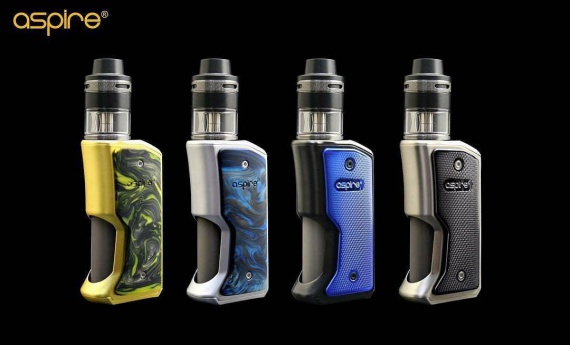 There is also a shutdown in 10 seconds and automatic shutdown after 10 seconds of inactivity. The atomizer resistance threshold is set in the range from 0.1 to 3.5 ohm. A bottle for a liquid contains a standard 7 ml. To be honest, I did not understand how exactly the bottle is refilled. I think it will all become clear when the manufacturer decided to give us full information about his novelty.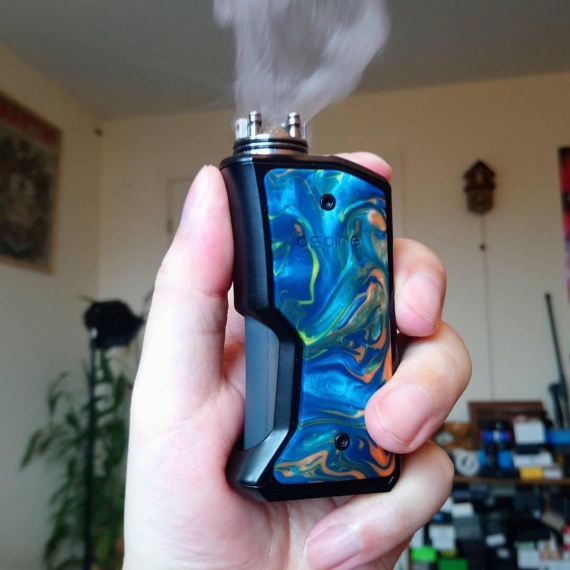 At the moment, the boxing mod is only available as a bundle with Revvo Tank . The decision to sell Squonk boxing to the tank is not entirely clear to me. On the other hand, in the assortment of the manufacturer there is no drip, suitable for this boxing, and they did not want to release something new. I'm sorry, I'd love to look at RDA from Aspire .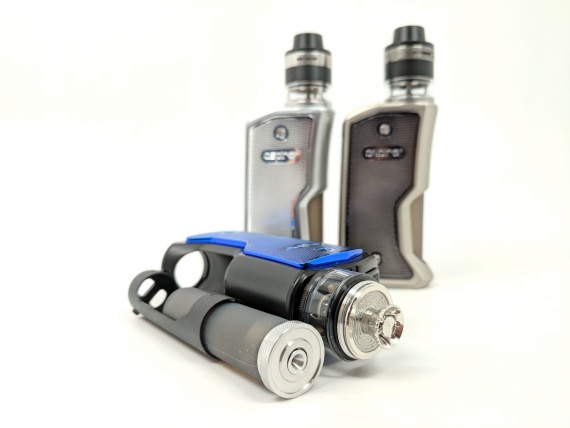 Now It's Available Here:Aspire Feedlink Revvo Kit
Hot Sale Recommendation:
Vaporesso Luxe 200W TC Kit With Skrr Tank
Voopoo Vmate 200W TC Kit With Uforce T1 Tank 
JUSTFOG MINIFIT Starter Kit 370mAh
Vaporesso Revenger X With 5ml NRG Tank Kit